Located in the Copper Basin
on the Toccoa River in
Nestled along the border of Georgia and Tennessee, Riverwalk Shops will delight families with riverfront dining, boutique shopping, and the largest entertainment venue in North Georgia!
Relax on the area's largest river deck in this charming Southern community that unites McCaysville, GA and Copperhill, TN in the heart of the Copper Basin. Stroll the steel truss bridge connecting two states along a river known by two names: the Toccoa in Georgia and the Ocoee in Tennessee.
Where history, rivers, and states meet Restaurants, Retail, & Fun!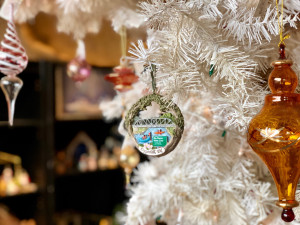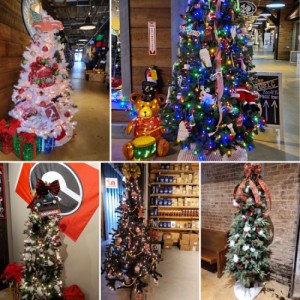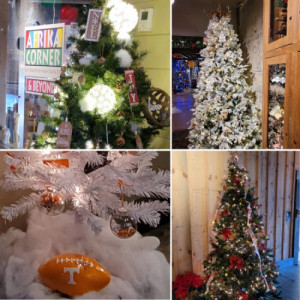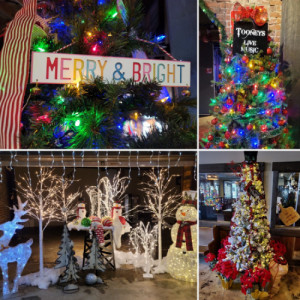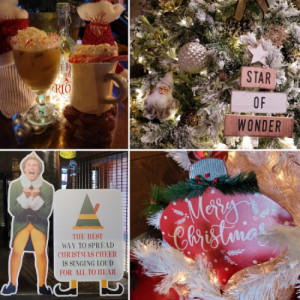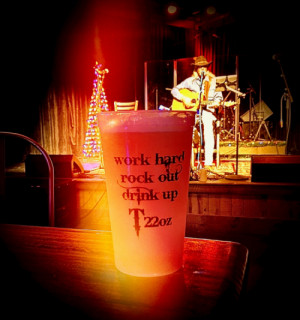 Riverside Dining & Shopping!
Mon 11:00 am to 4:oo pm




Tue 11:00 am to 4:oo pm




Wed 11:00 am to 4:oo pm




Thur 11:00 am to 6:00 pm




Fri 11:00 am to 6:00 pm




Sat 11:00 am to 6:00 pm




Sun 11:00 am to 6:00 pm



An Invitation from Tooneys Music Venue: New Year's Eve Party with Free Live Performances by The Wandering Willows & One For the Road!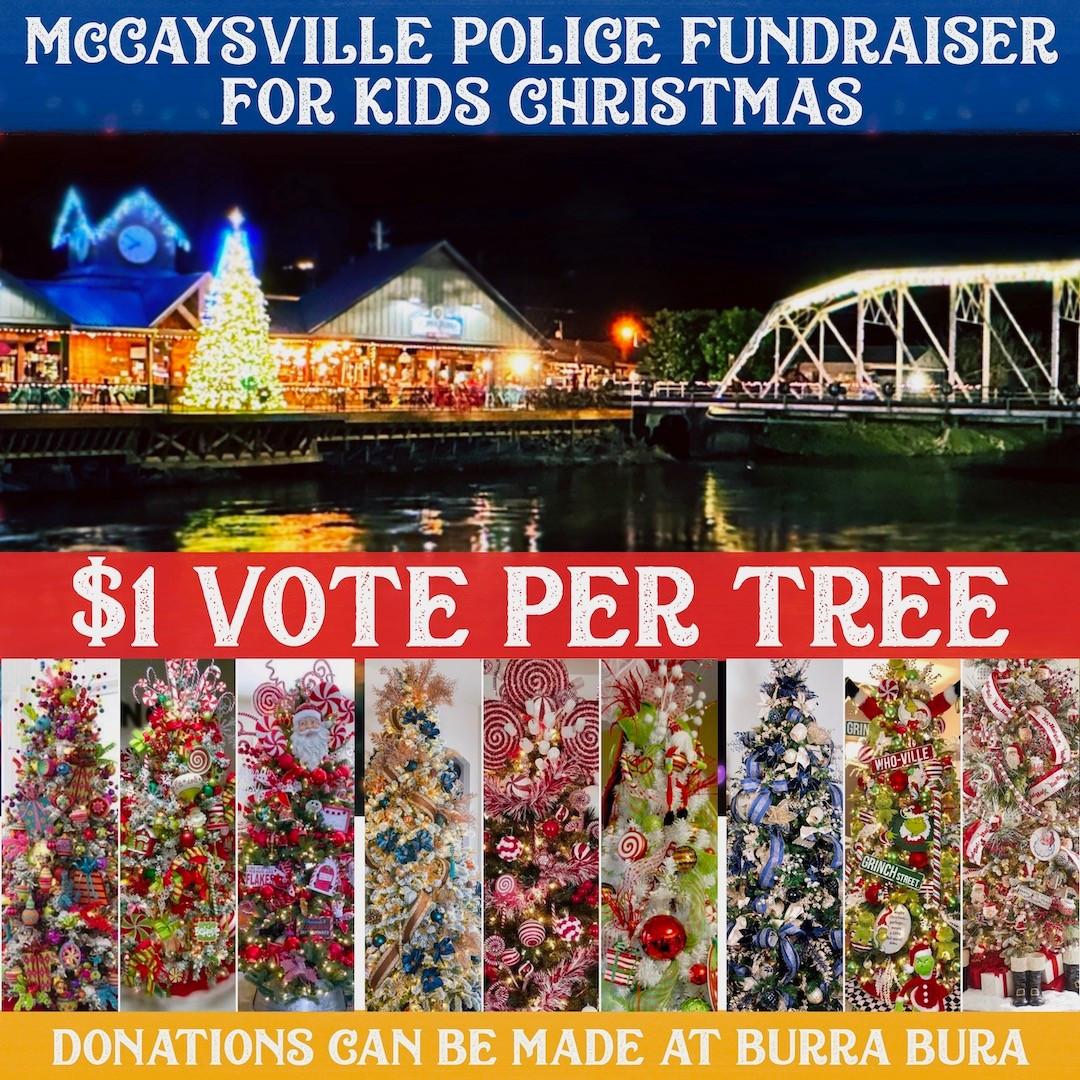 12/24: 11am - 4pm
12/25 - CLOSED
1/1 - CLOSED

*HOURS SUBJECT TO CHANGE
Come by

TOONEYS

every

Friday and Saturday night

for a cold beer or a glass or wine and enjoy some of the best

live music

McCaysville has to offer.
Every Thursday night

,

TOONEYS

hosts an

KARAOKE NIGHT

as a forum to sing on a professional rock stage. Bring your family & friends for an

EPIC night of rockin' by the river!
*HOURS MAY VARY FORSOME RESTAURANTS & SHOPS